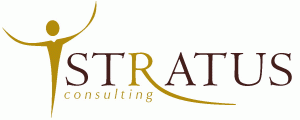 Stratus Consulting specialises in creating customised solutions to meet your organisation's needs.
We are a leading supplier of Organisational Development services in the Asia Pacific region in a variety of industries, including the manufacturing, service, government, retail, not-for-profit and health sectors.

Stratus Consulting works alongside you and your business to develop and implement successful organisation development initiatives that deliver results.

Stratus Consulting works with your business at all levels, offering board, executive and leadership development, executive coaching and facilitation services. We also undertake organisation and capability and talent reviews and design and implement competency models, performance and talent management frameworks.

Stratus Consulting will assist you to identify your needs, the best intervention to achieve results, and will design, deliver and evaluate the outcomes.

We will make success a matter of course.
Discuss your requirements with us.