Stratus Consulting's team coaching provides a highly effective, structured approach to developing your team and the individuals within it.
Stratus Consulting's team coaching and development process follows a 9 step process: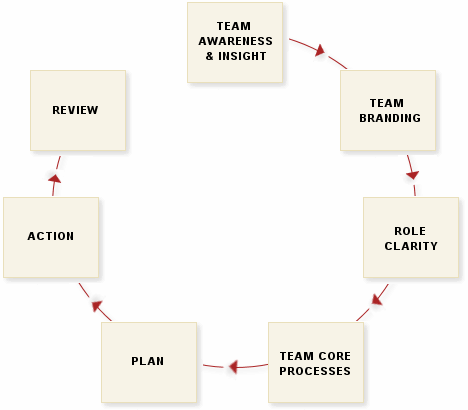 Stratus Consulting's team coaching aims to:
Increase team efficiency through improved leadership behaviours and operating practices.
Develop better team working – resulting in more streamlined processes, less work duplication and less resistance to change.
Improve morale and commitment – reducing staff turnover.
Improve risk-taking and decision-making – resulting in stronger direction and better profit-generation capability.
Create timely decision-making to improve momentum in the business.